At Le Café de Joël Robuchon in Nihonbashi and Toranomon Hills, Tokyo, a special menu was created through a collaboration between Nina's Paris and Joël Robuchon to commemorate Marie Antoinette birthday on November 2nd.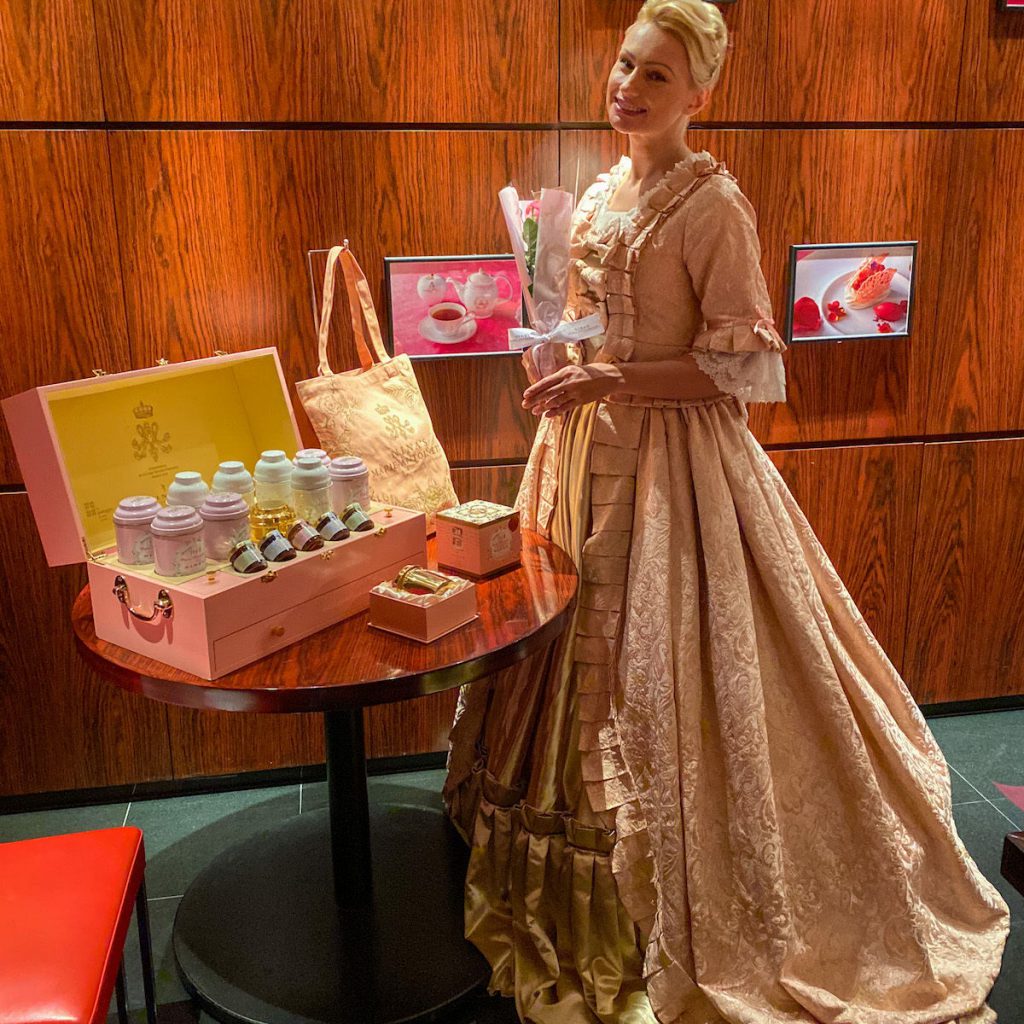 Three special deserts were created for the event by the Robuchon's Chefs: The Pavlova Swan with red fruit coulis flavored with rose petals, the Litchi in delicate jelly infused with Nina's Marie-Antoinette tea and a sweet raspberry essence and the Marie Antoinette cake with rose and raspberry macaroon.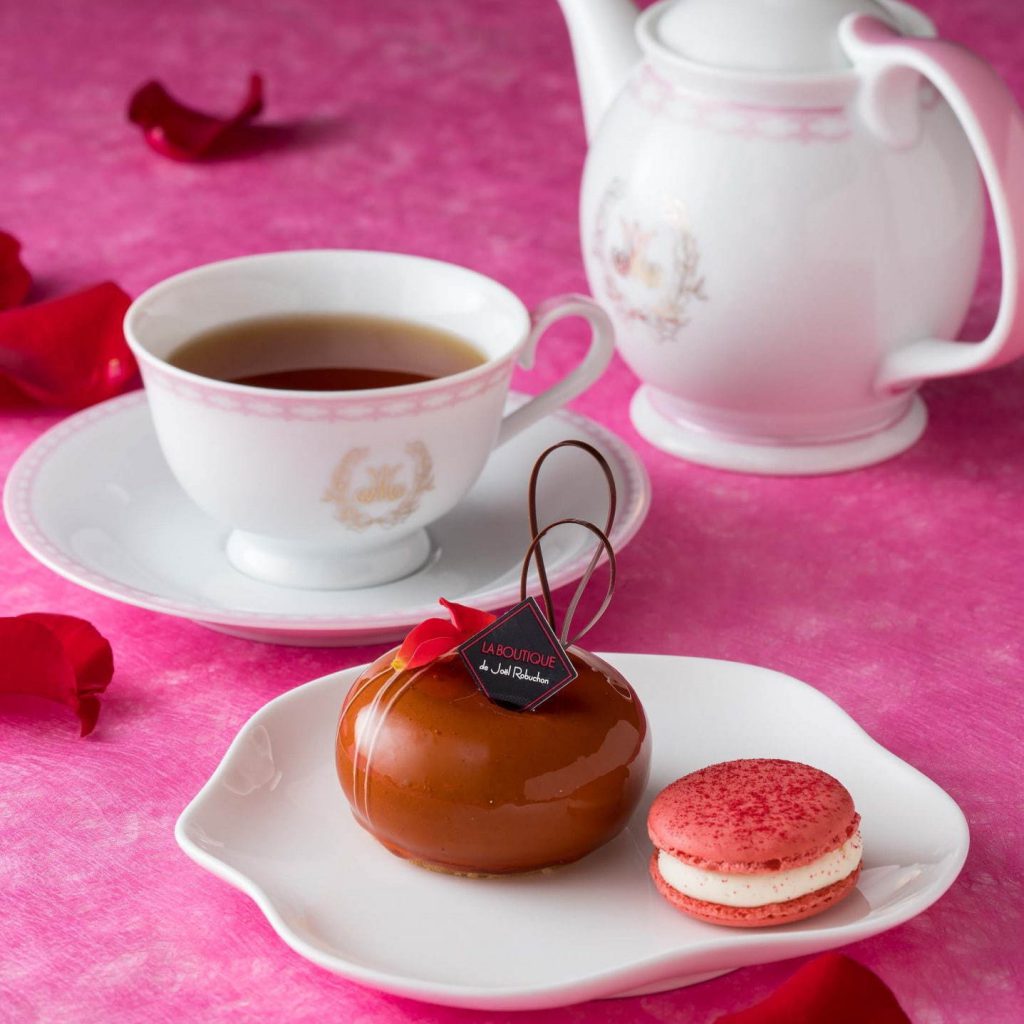 The unique Nina's Marie Antoinette tea is served along this limited sweet set.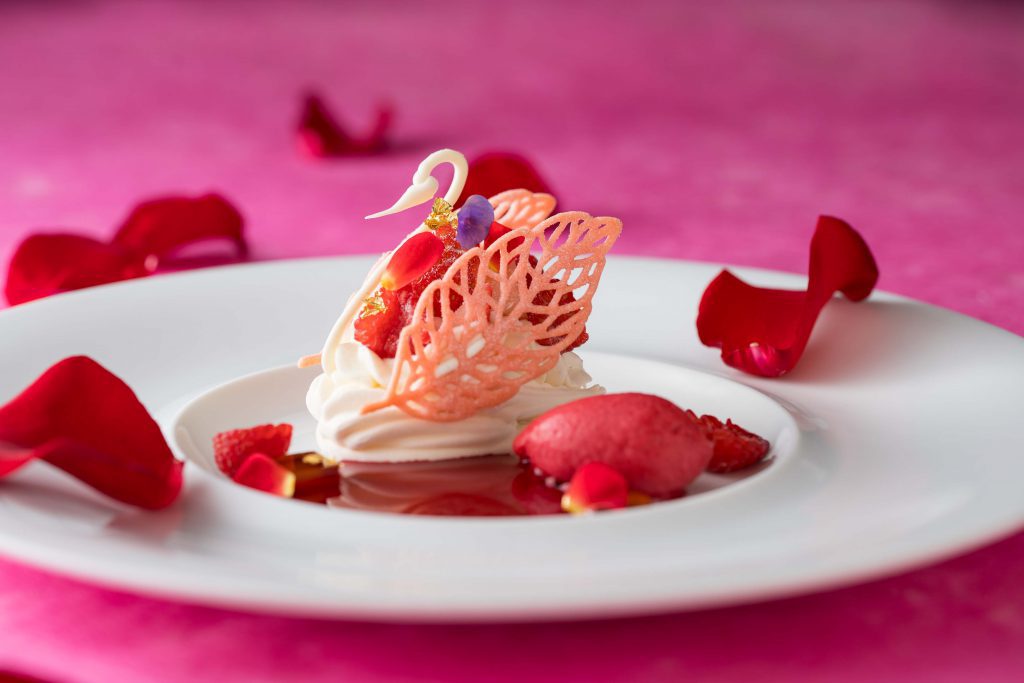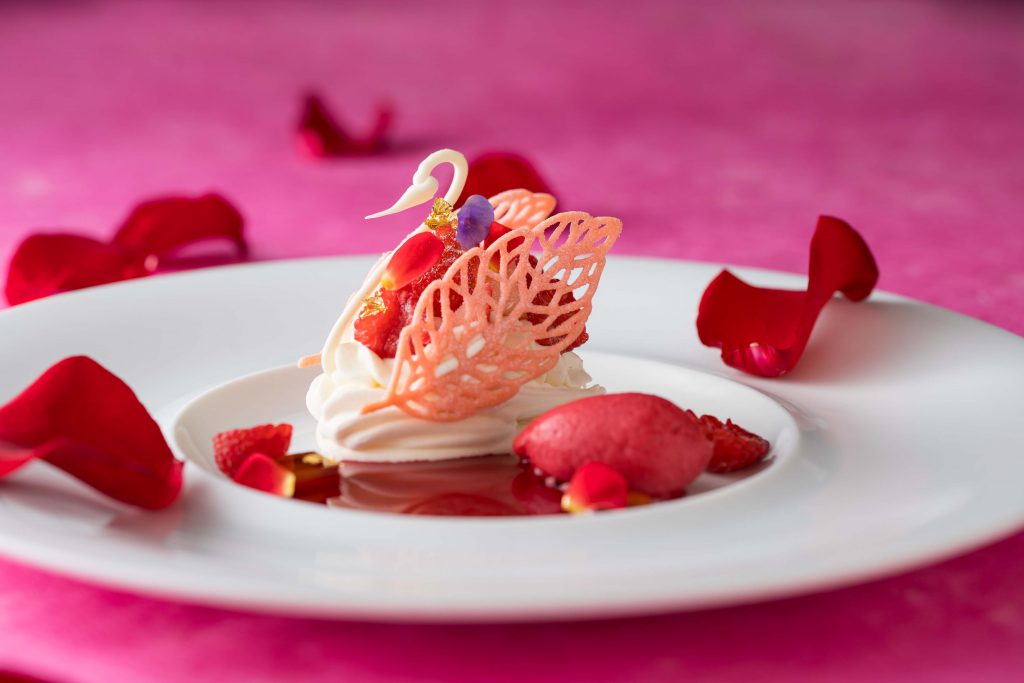 Queen Marie Antoinette made a revolution in the French culinary art, when her predecessors were found of red meat and red wine, she rather preferred sweetness and natural product. Her pleasure was eating fresh red fruits, especially strawberries, and sweets such as meringue and Chantilly.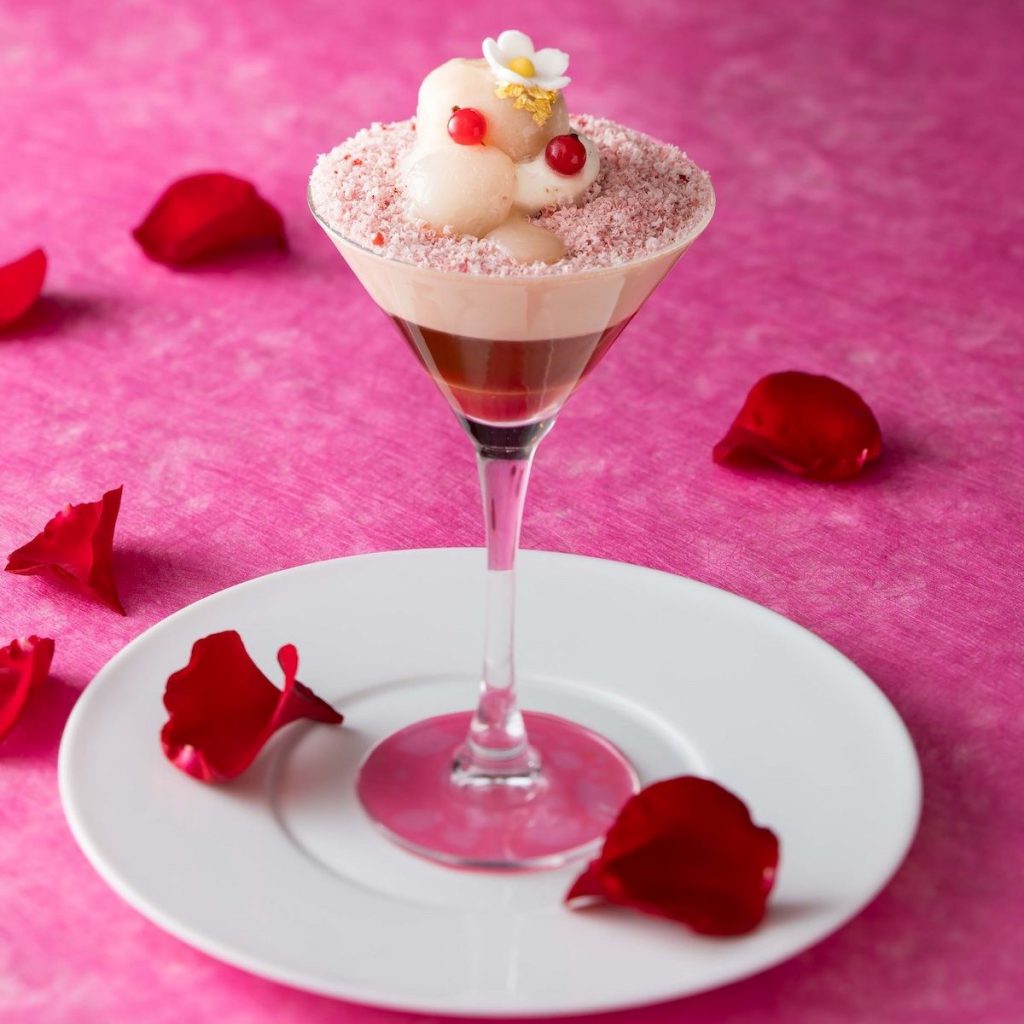 Nina's Marie Antoinette tea recalls the Queen love for roses and perpetuate her original favorite aromas. French culinary art and history are celebrated through this special collaboration.