The « Fête de Versailles » has been a regular event organized by Nina's Paris from 2009 and is a prestigious and royal rendezvous supported by the French Embassy in Japan.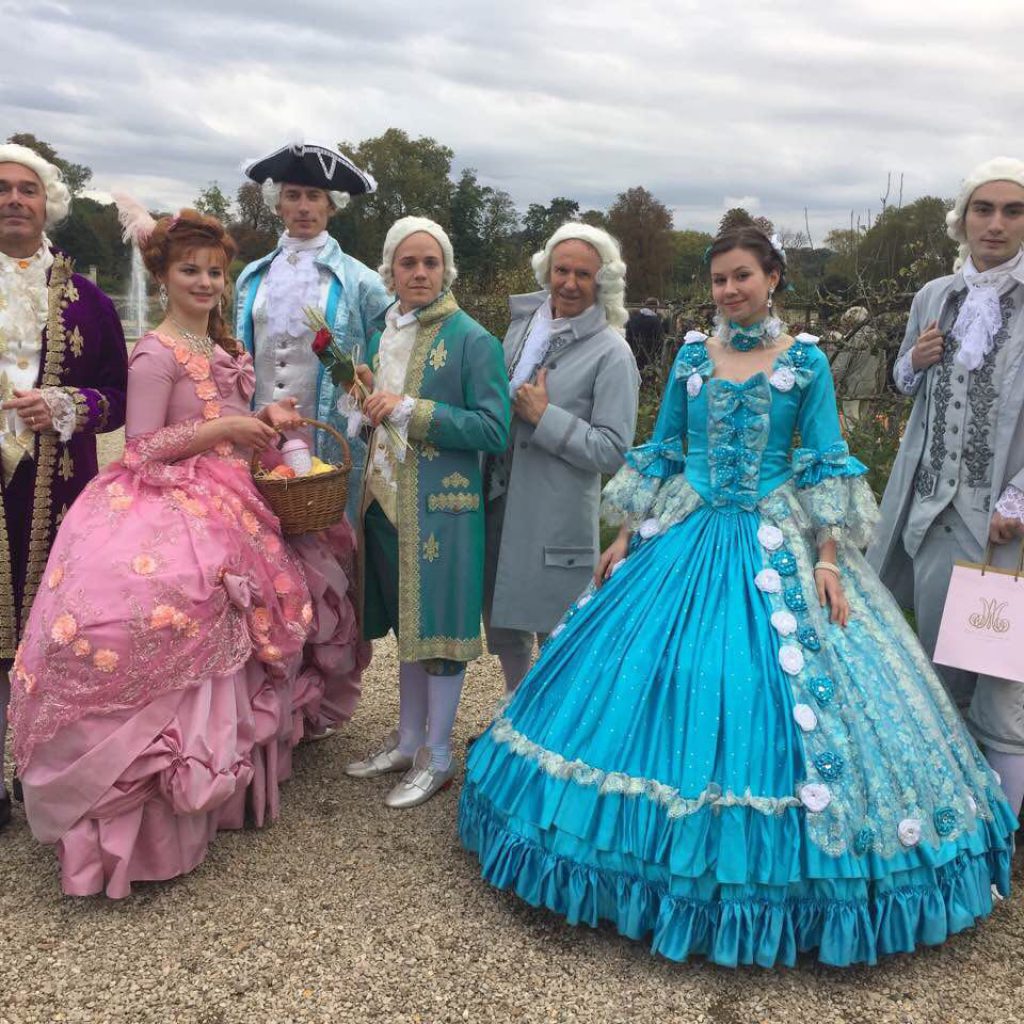 Some dates made Nina's Paris history, such as the first Fête of Versailles, held in the Versailles Castle in 2009. Nina's wanted to offer the unforgettable experience to its guest of discovering the home of Marie Antoinette and honor its heritage.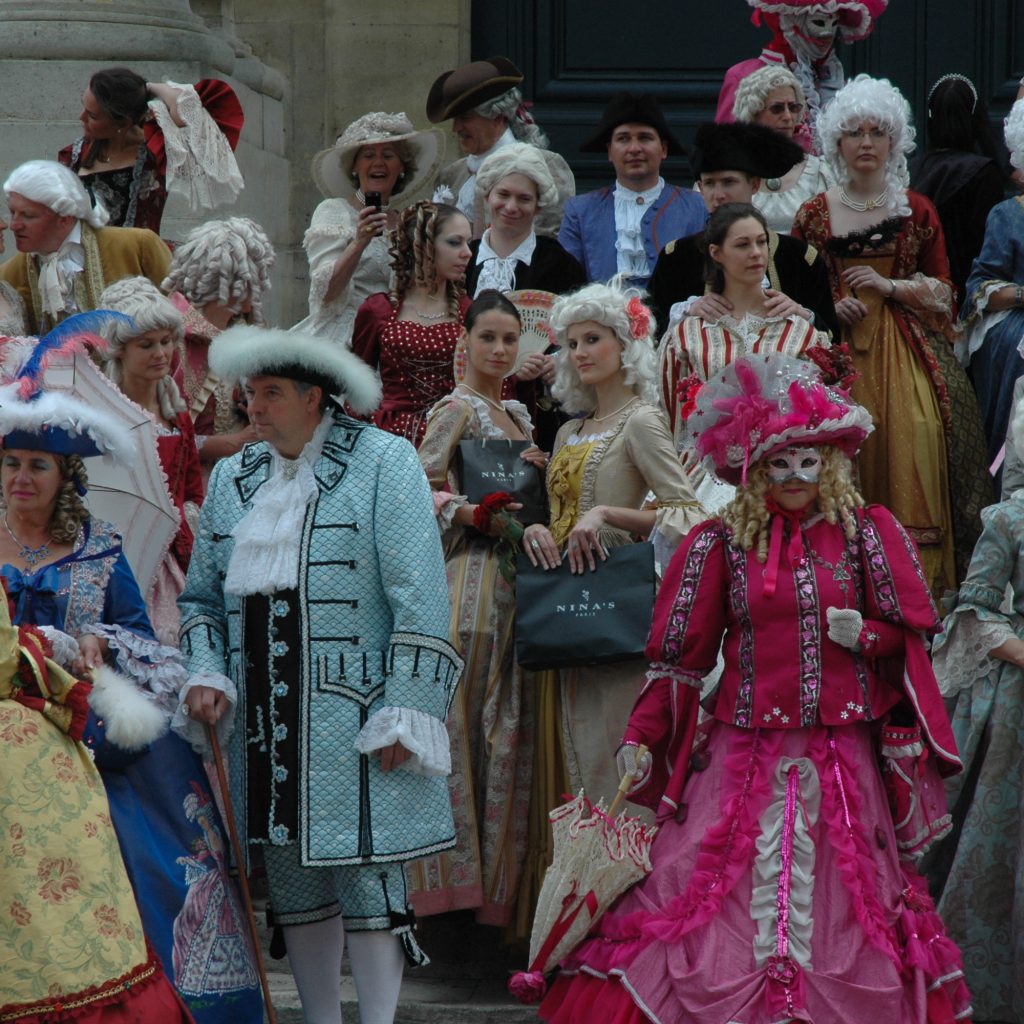 The Fête de Versailles held in 2012 in Tokyo made history by introducing the original reproduction of the cake « Ninasette » for the first time in 234 years to its honored guests. This cake was custom-made for Marie Antoinette in 1778 by Nina Diaz, passionate women who later gave her name to Nina's Paris.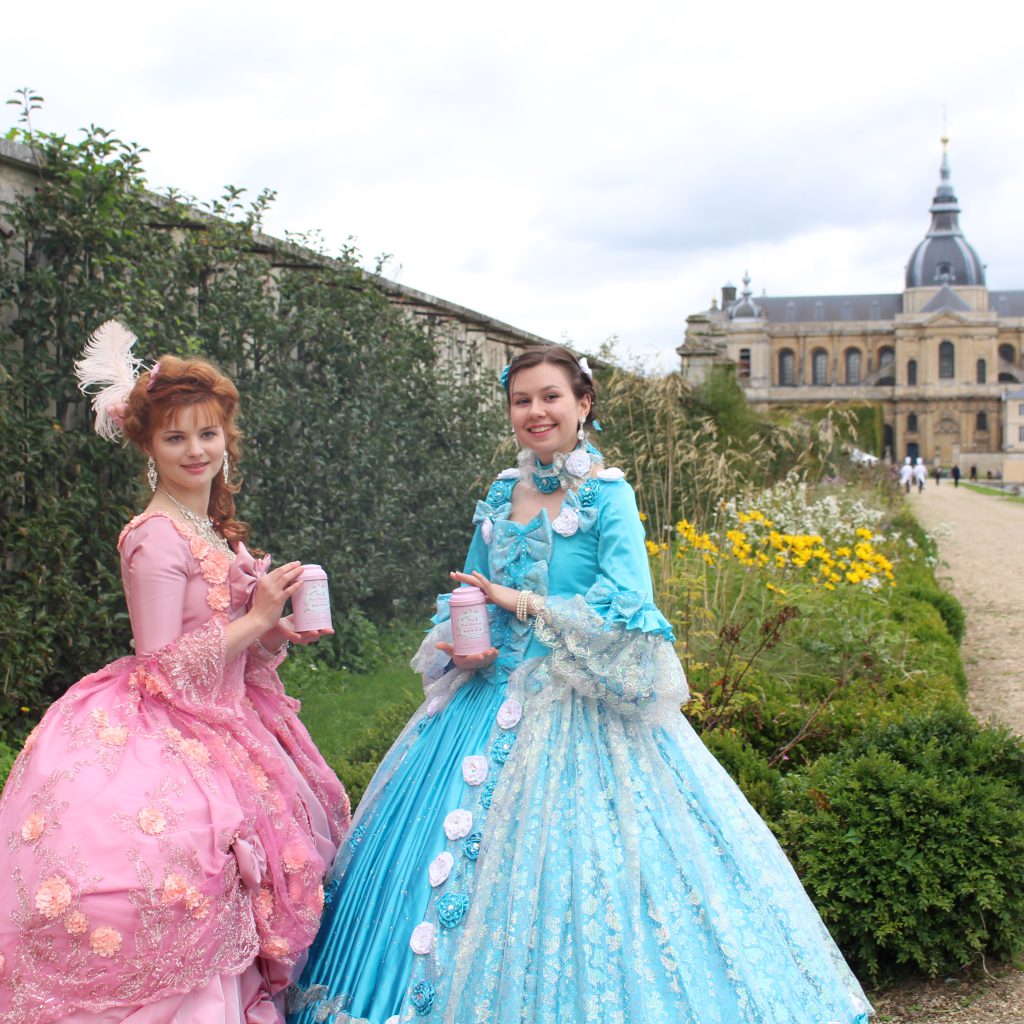 During the Fête de Versailles 2013 held at the French Institute of Tokyo, Nina's Paris made history by introducing Riyoko Ikeda, Knight of the National Order of the Legion of Honors, and Reiko Yuyama to its guests. These two leader women, prominent authors of historical publications, have honored Nina's legacy by offering a speech on Versailles and Marie Antoinette.